Student branches associations associated to RoboCity2030 partners aim to carry out developments to freely implement theoretical knowledge obtained in their academic studies.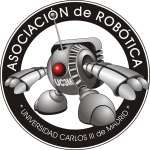 Asociación de Robótica UC3M (ASROB) – IEEE UC3M SPANISH BRANCH
Persona de contacto: Raul Pérula, Chair IEEE Student Branch y Tesorero
e-mail: rperula AT ing.uc3m.es
Hemos creado esta asociación con el objetivo de promover el interés de la comunidad universitaria en la robótica, la ingeniería y la ciencia en general, fomentando el trabajo en equipo. En la actualidad cuenta con cinco líneas abiertas de investigación, todas ellas dentro del ámbito de la robótica civil.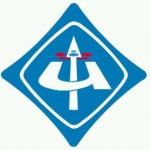 IEEE URJC SPANISH BRANCH
Persona de contacto: Francisco Javier Gutierrez Maturana, miembro.
e-mail: fj.gutierrezs AT alumnos.urjc.es
Los principales proyectos que estamos llevando a cabo son: Delorean, McQueen y Lazarillo.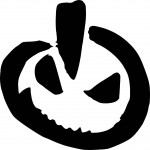 ASOCIACIÓN DE ESTUDIANTES RESET
Persona de contacto: Alejandro García Gener, presidente.
e-mail: aereset AT gmail.com
Somos una asociación estudiantil perteneciente a la UPM, y más particularmente situados en la ETSII. Nuestra idea nace de la necesidad de proporcionarnos a nosotros, los alumnos, un medio para poder poner en práctica los conocimientos teóricos adquiridos en la carrera.