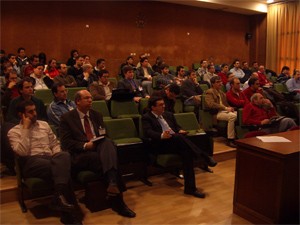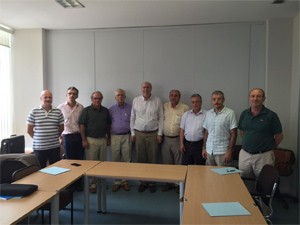 RoboCity2030 is the biggest robotic long term cluster in Europe working since 2006. The consortium is formed by the six leading R&D centres of Madrid: Universidad Carlos III de Madrid, Universidad Politécnica de Madrid, Consejo Superior de Investigaciones Científicas, Universidad de Alcalá, Universidad Rey Juan Carlos and Universidad Nacional de Educación a Distancia.
We promote robotics science and technologies in numerous human-centred applications in metropolitan areas, as well as in country areas.
RoboCity2030-III-CM project (Robótica aplicada a la mejora de la calidad de vida de los ciudadanos. fase III; S2013/MIT-2748) is funded by Programas de Actividades I+D en la Comunidad de Madrid and cofunded by Structural Funds of the EU.